You will find different types of marble and travertine with photos, descriptions and technical characteristics.
All the projects we have created with our marble. You will be able to see the dedicated photo gallery of each creation.
Discover our history, philosophy and get to know our team of experts with over 20 years of experience in the sector.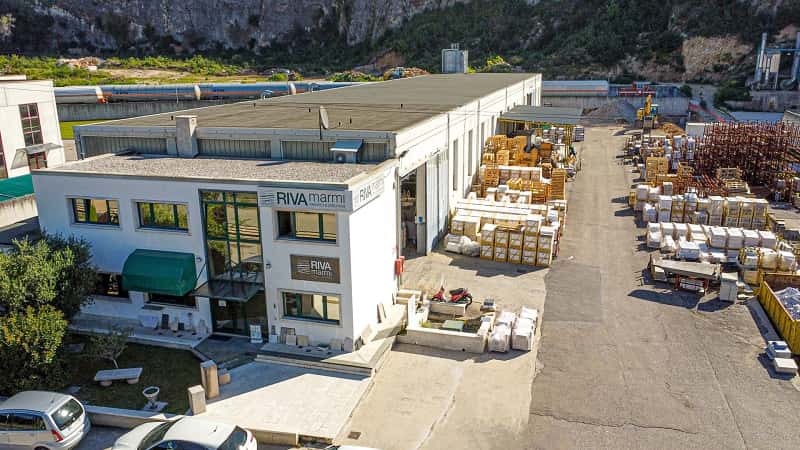 OUR HISTORY, OUR PHILOSOPHY
Born in 1995 from a then twenty-year experience of Mr. Righetti Giuseppe as a manufacturer of marble floors and coverings, over the years the "trade in slabs" was started and intensified until the creation of a department for the production of "processed" for furnishings.
We have therefore come to have a 360° view of marble, giving the end customer whether it is a company, public or private, the possibility of find all one's needs satisfied.
"It is always the chisel that creates the work of art" (Novello Finotti)
Discover the right marble for you